Headteacher's Welcome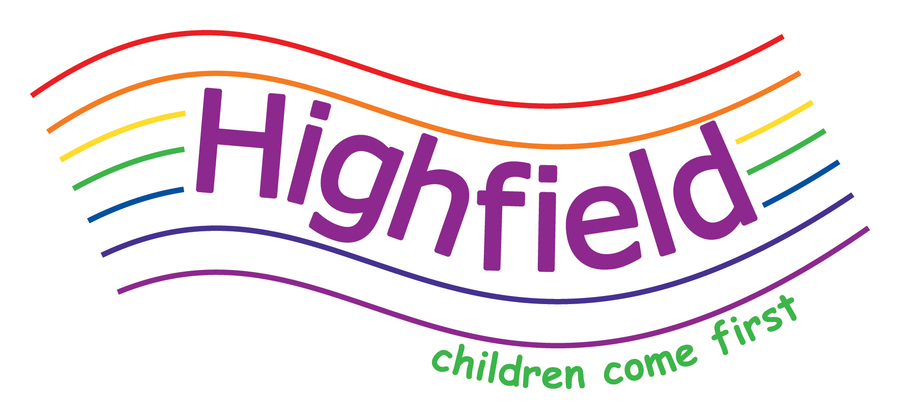 Welcome to Highfield Academy
We are extremely proud of our school and our website should be the one-stop shop for all information relating our lovely school.
We have had some significant changes over the last eighteen months with new staff, new governors, new ways of working and new,and better, ways of engaging with our families and community.
It is an exciting time in our history. We have just joined the IRIS Learning Trust and alongside Valley Road Academy are determined to provide an excellent quality of education for all our children.
Our school is in an area with a proud and important history and heritage. You will see this in the 'houses' that we have in school. All children are part of a 'house' and receive rewards to support their team's success. We chose them as they represent a link to the past and , through celebrating success, reflect our hope for the future.
From our yard we can see the new Northern Spire bridge. Just like the bridge, we aim to be a symbol of talent, imagination and hope for the future.
Successful, happy children make our academy a great place to be.
If you are interested in finding out more call in to see us - we regularly welcome visitors and would be proud to show you our great school.