Derwent Hill 2019
Day 1 - Everyone has arrived safely. After unpacking and making our beds we all enjoyed some lunch and lovely homemade rocky road. Then we had a little tour of the Derwent Hill house, sorted our kit out and headed up Latrigg for our first activity of the week. A super start and we are all looking forward to our chicken strips /fish fingers for tea and we are especially looking forward to the choc ice dessert!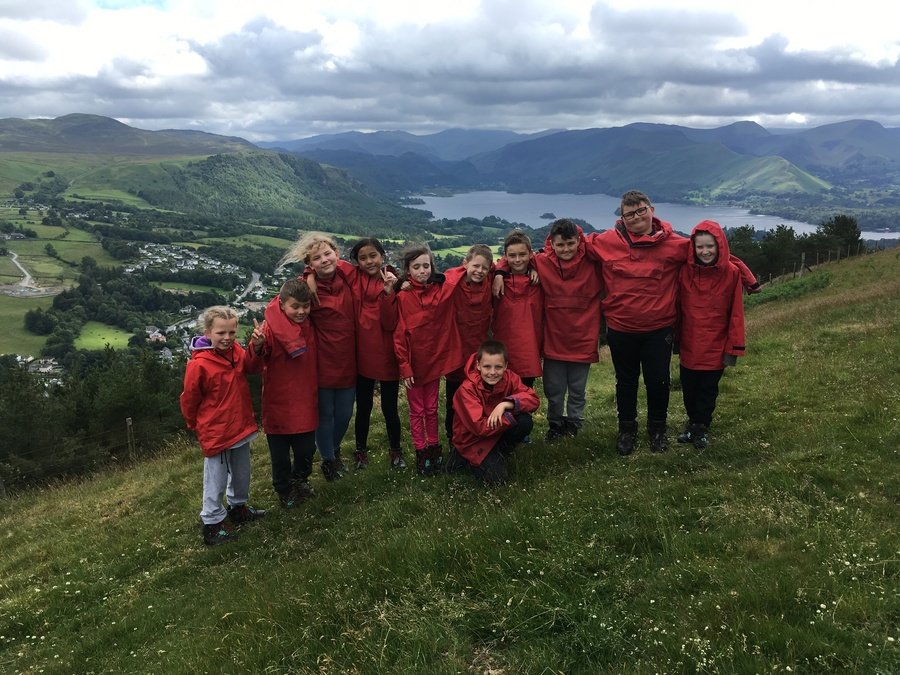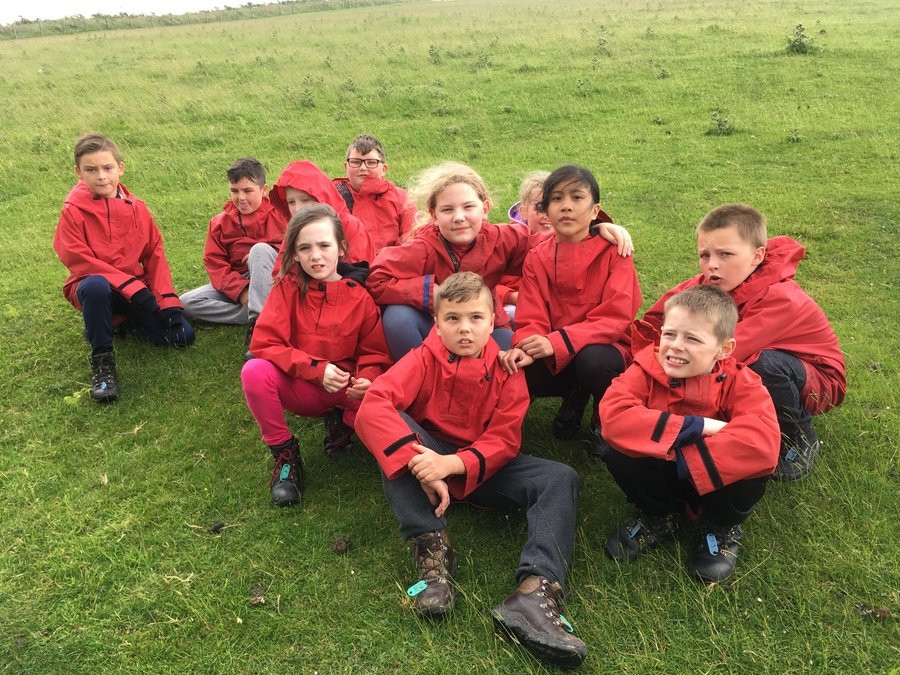 Everyone slept well on the first night and we were up early this morning raring to go! After a filling up on cereal and a full english breakfast we were ready for our day 2 adventures; Mrs Beavers' group went off to the gorge and did some orienteering and Mrs Adamson's group tackled the big swing and went canoeing on the lake. Great fun was had by all!
Some more Day 2 photos... Firstly from the low ropes
And also from eating roasted marshmallows around the camp fire!
Day 3 - It's a beautiful sunny day in the Lake District today and we are looking forward to today's adventures.
Mrs Beavers group are walking to Walla Crag to see some fantastic views and are then heading to Keswick to celebrate climbing a mountain by eating ice cream!
Mrs Adamson's group are orienteering in the grounds of Derwent Hill before heading our for a gorge walk this afternoon. A great way to cool off in the sun!
Day 4 - It's another beautiful sunny day for our final full day of activities.
Mrs Beavers' group are challenging themselves to the big swing and are off to the lake this afternoon for a canoeing session and hopefully a little swim!
Mrs Adamson's group are out on a mountain adventure and are hoping to fit in an ice cream shop too!
We enjoyed a roast dinner and chocolate pudding before we started packing our cases ready for home.
We then settled down for a movie night and a chill out!
For our last day of activities Mrs Beavers group are heading for a swim and splash in the river. Mrs Adamson's group are challenging themselves on the high ropes.